SMITH x Earth Day Clean-Up
As a leader in the outdoor space, SMITH celebrated Earth Day by cleaning up some of our favorite places. On a perfectly sunny spring day in Portland, the Smith Headquarters team joined the non-profit SOLVE to pick up trash. SOLVE restores and preserves Oregon's environment by mobilizing the power of volunteers and partners with the generosity of donors. Across the state, they bring diverse communities together to improve the health and safety of our neighborhoods and natural areas including our coast, rivers, parks, and forests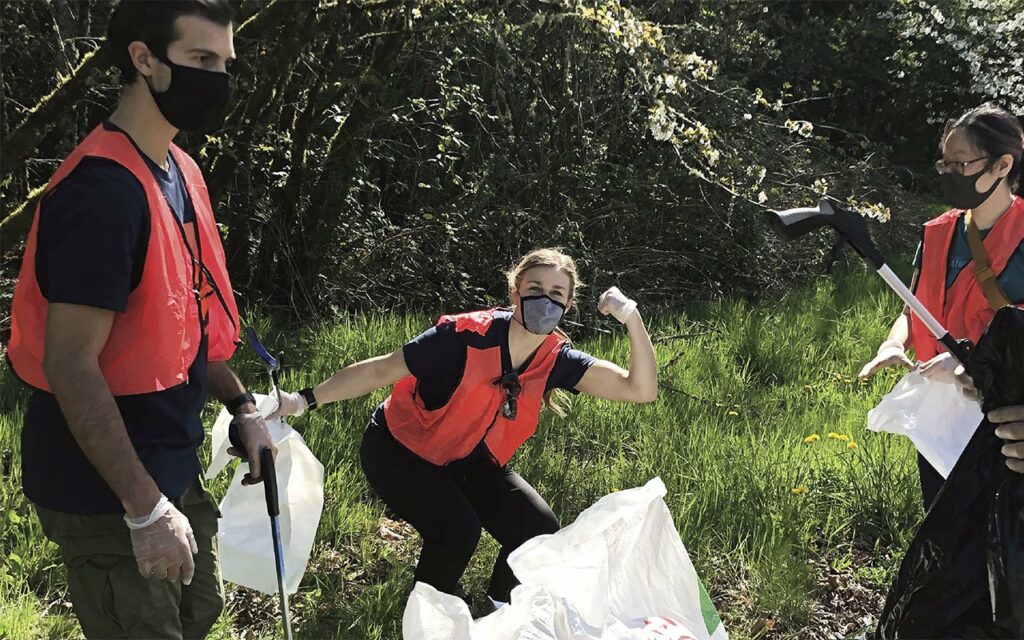 Our project targeted the neighborhoods surrounding our beloved Forest Park, where you can find many of us running, walking, and hiking just minutes from the office. A muffler, hubcap, and 12+ bags of trash later, the team was still all smiles. We even had some little helpers!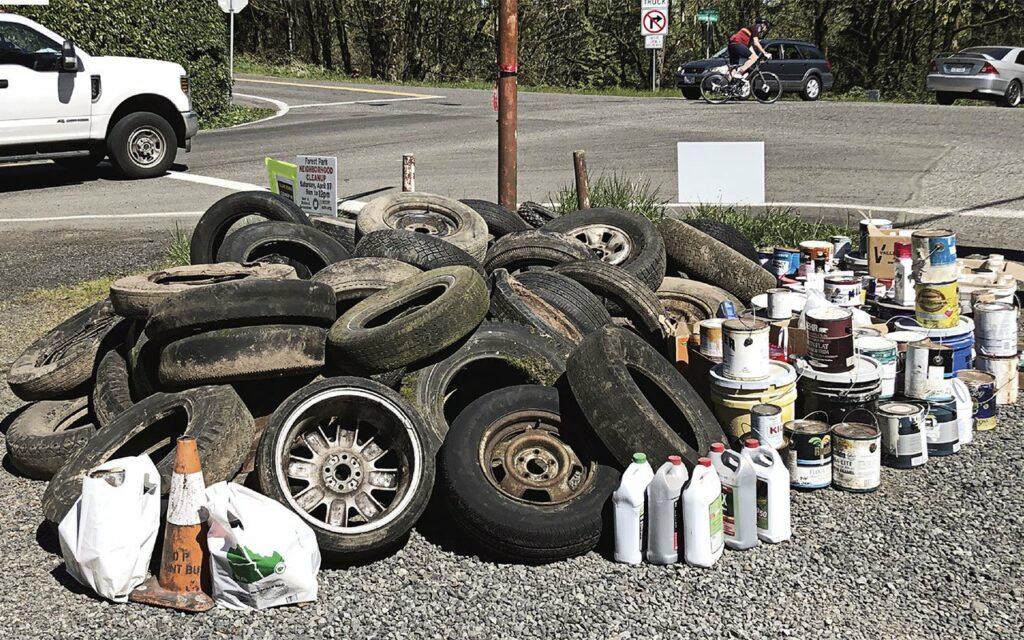 Our Clearfield, UT team didn't miss the action either! Volunteers joined the Odgen Trails Network to help maintain the Trackline Trail, a newly created trail for runners, bikers, and walkers. The Ogden Trails Network objective is to enrich the quality of life for the community and visitors alike where they can share memorable experiences and meaningful time together, and provide opportunities for humans and their pets to share time.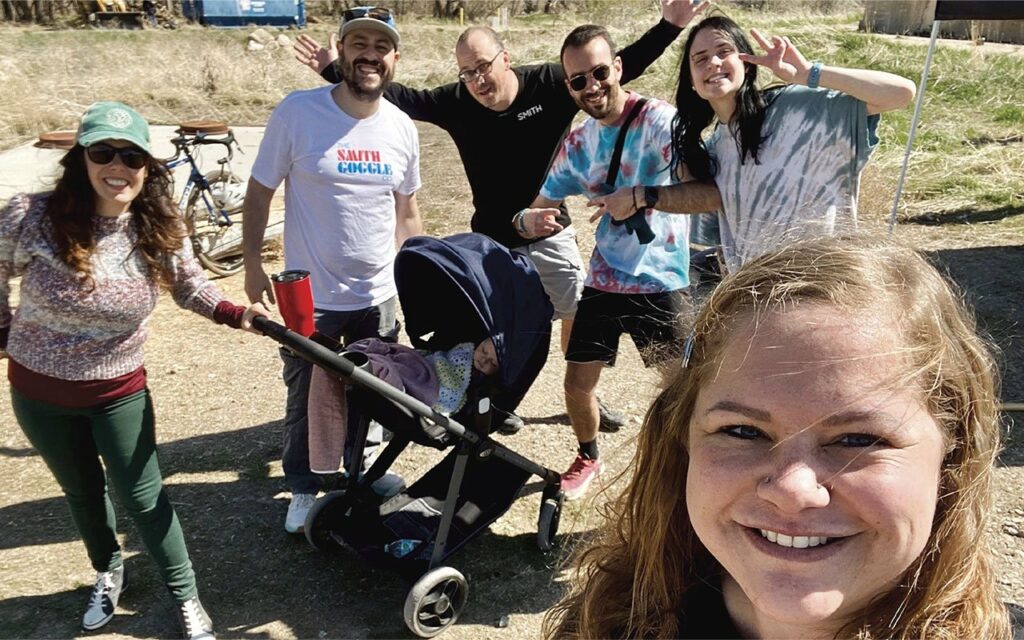 The SMITH team picked up trash, spread bark, and helped rebuild bike ramps, all with the beautiful backdrop of Mt Ogden.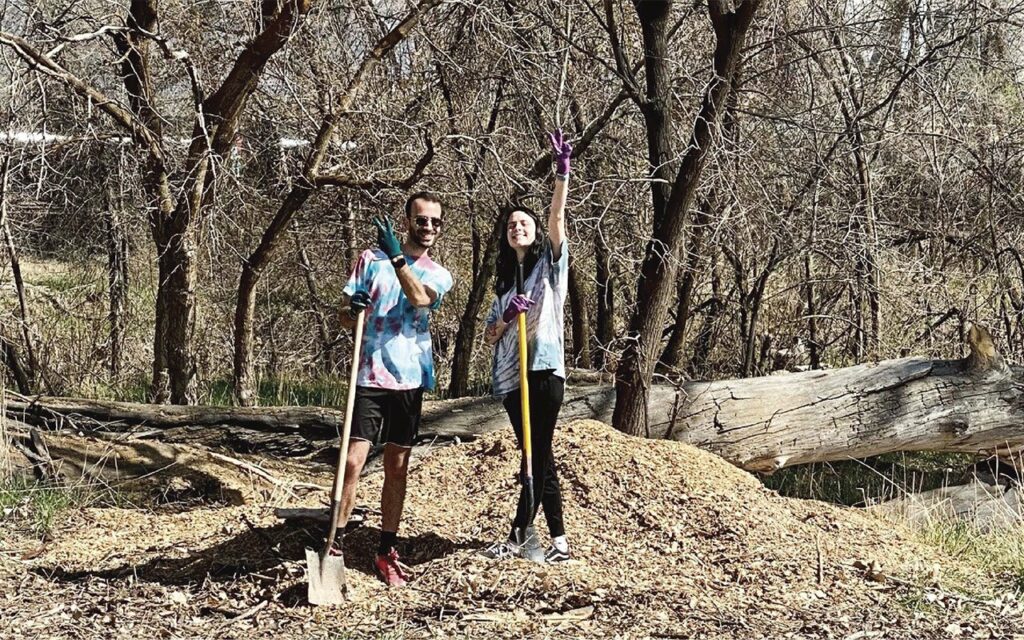 We want to thank all our employee volunteers and encourage everyone to keep our outdoor communities clean. If you're interested in learning more about our Earth Day efforts or where you can look for events, here are a few references.