Smith MTB | On the Trails Since '84
We've had a passion for mountain biking from the beginning, but do you know how far back our love of the trails actually goes? Let us take you through a little bit of Smith MTB history: 
1984: Roll Off's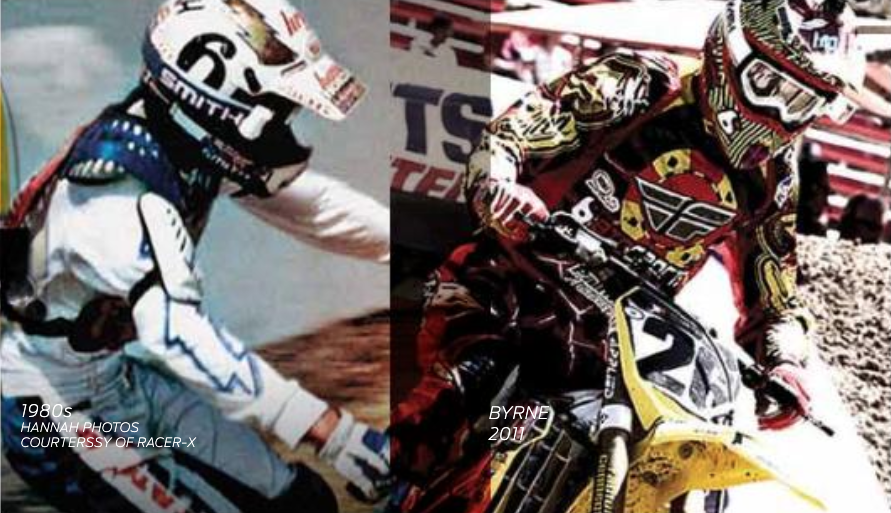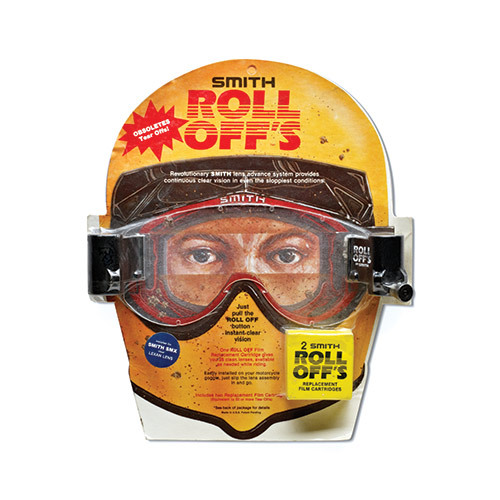 We patented the Roll Off film advance system for goggles, giving riders mud and dust-free vision on demand.
1995: The Slider
We introduced the Slider 01. These sunglasses were the first ever patent-protected interchangeable dual-lens sunglasses and they laid the groundwork for the MAG and Pivlock technology that riders rely on to this day. 
1996: Steve Peat
In the mid-nineties, we started signing world-class MTB athletes. In 1996 we signed Steve Peat, who held the record of most UCI Downhill World Cup wins with 17 victories, a record that has only been recently beaten by fellow Smith Athlete Greg Minnaar.
Steve won Smith's first world championship jersey and has been a team ambassador for 26 years.
2013: The Forefront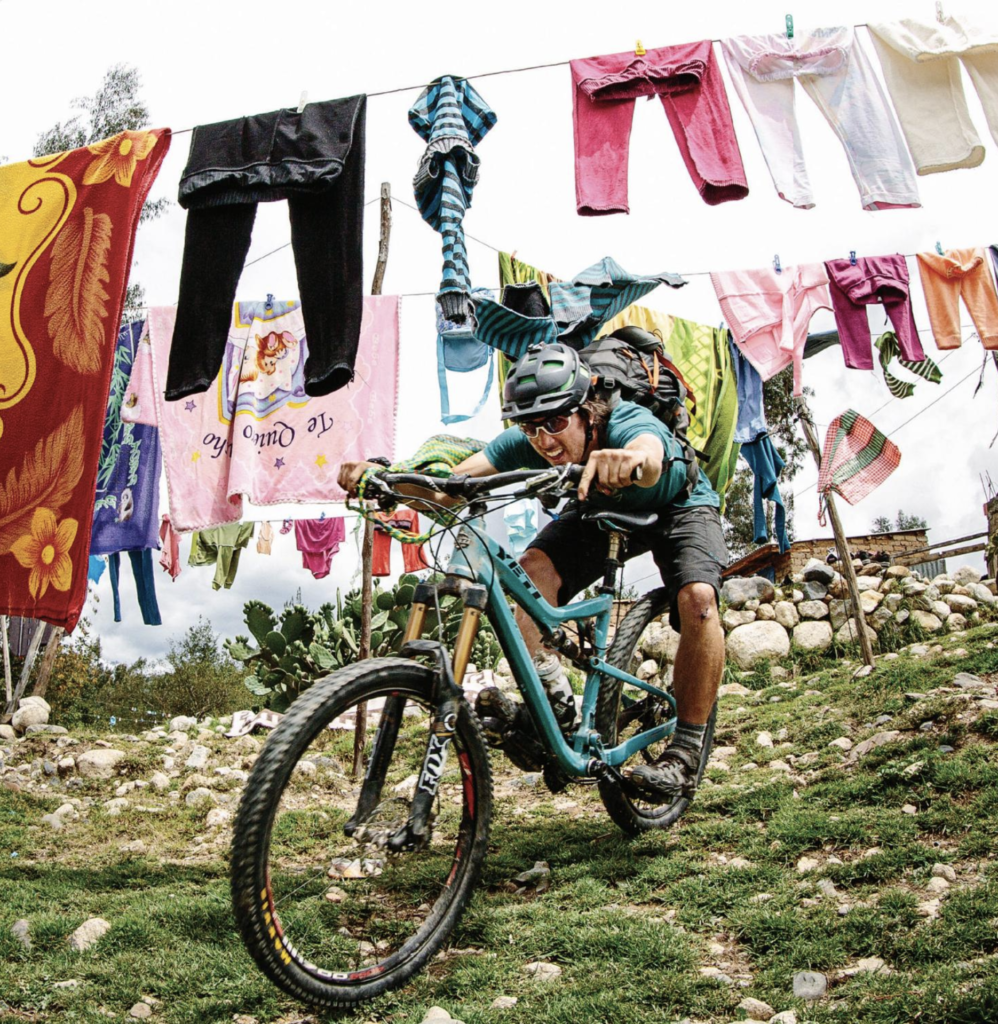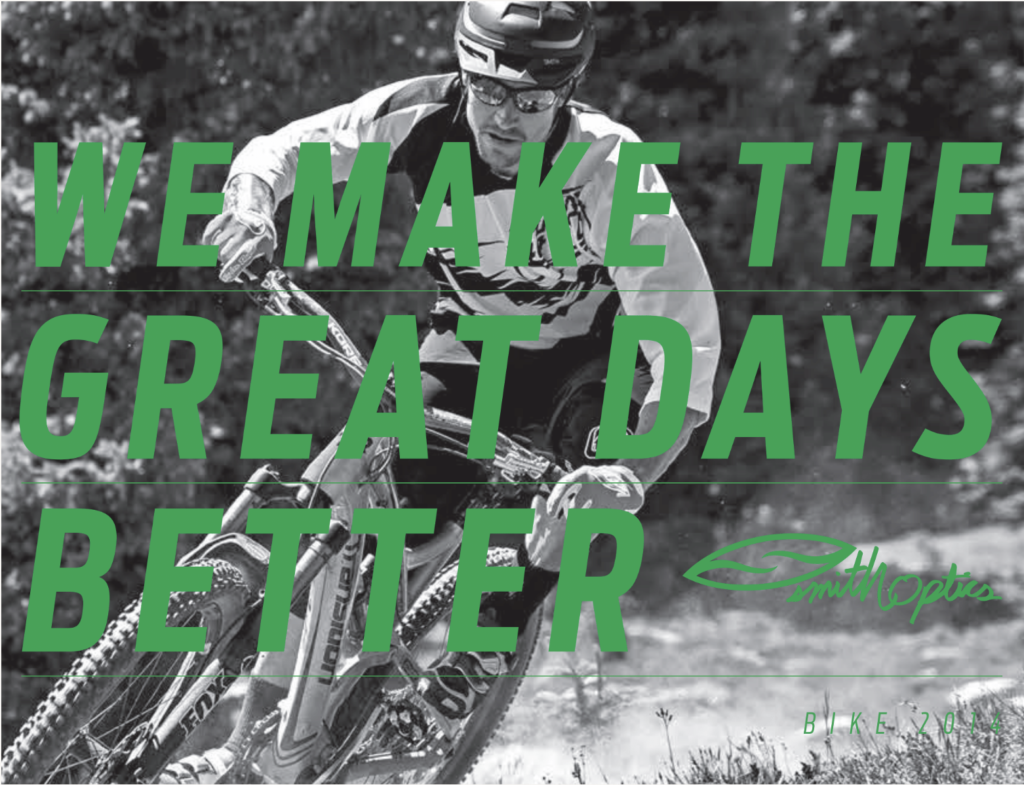 We said we'd never get into the bike helmet market unless we could move the needle. Koroyd changed the game and we released the Forefront helmet.
2016: Squad MTB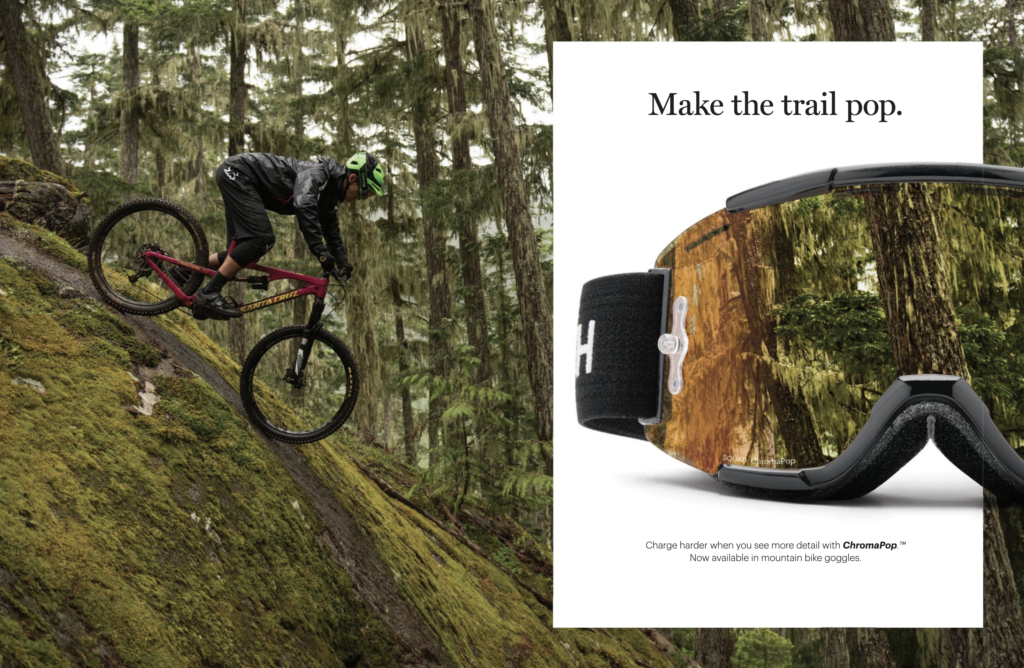 We released the industry's first mountain bike-specific goggle with the Squad MTB.
2018: The Forefront 2
We know that you can't have too much of a good thing, so we took our award-winning Forefront helmet and gave it a full redesign to make it even better as the Forefront 2.  
2020: The Mainline
How about a full one? For years we gathered feedback and insight from our athletes on what features a mountain bike helmet would need to give them the confidence to perform their best. With your help, the Mainline was born. 
Our team is always working on tweaking, rebuilding, and solving problems so that you can spend as much time as possible outside with your gear. Check out our latest and greatest MTB gear here and get to know Team Smith.