Our Favorite Statement Sunglasses
Everyone has that one pair of sunglasses that when you put them on you feel totally different. You stand a little straighter, feel a little cooler, and walk a little taller. If you're looking for an extra boost of attitude, here are our favorite pairs of sunglasses that make a statement.
Big Lenses for Big Personality with Boomtown
The Boomtown sunglasses are big, bold, and really live up to their name. A slightly wrapped frame paired with full coverage ChromaPop™ shield lens makes them super functional, blocking dust and wind whether you're on the water or the trails. They also feature auto-lock hinges which hold frames open, making them easy to put on and take off one-handed.
All Day Style with Aveline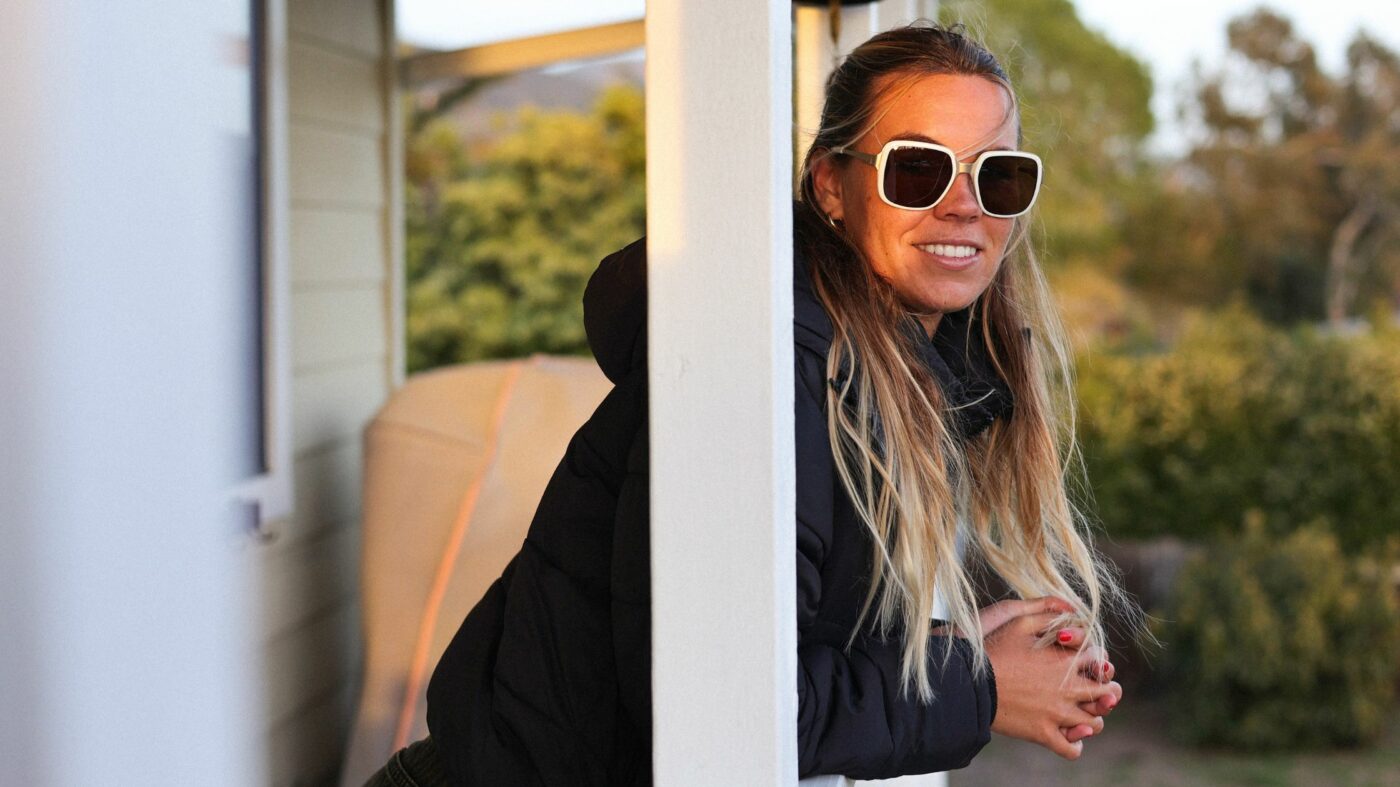 If we had to describe the Aveline we'd say it's got 70's movie star vibes, updated with mixed metal- and plastic-frame details. They feel super light on your face and the clean lines and graceful curves will make them the pair you pack trip after trip.
Laid Back Days with Lineup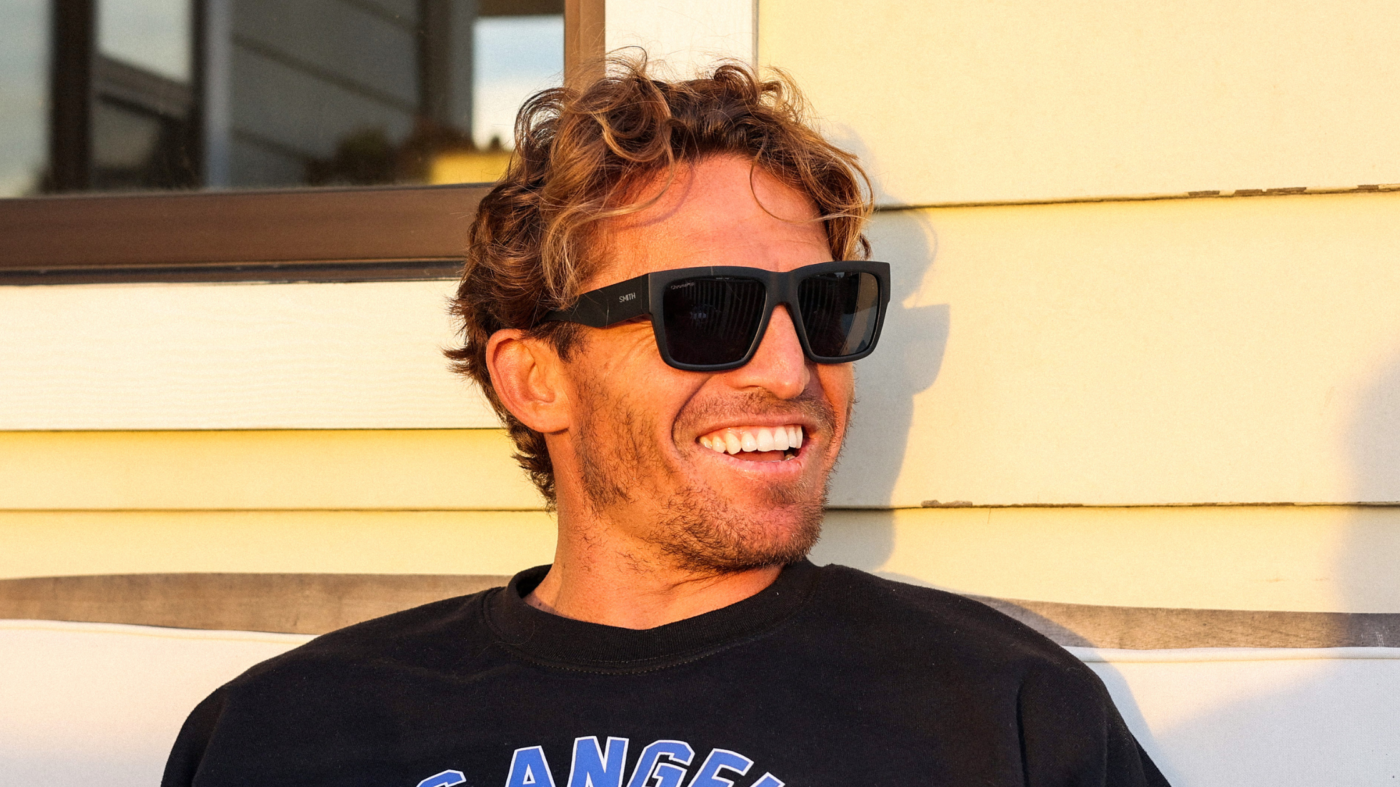 The Lineup packs a big punch style-wise. With a chunky silhouette you can wear anywhere, it backs up its style with substance and function. The bio-based frames have soft rubber, non-slip nose pads, so they don't slide down your face on a hot summer day (even when you're on your third reapplication of sunscreen).
Ultimate 80's Vibes With XC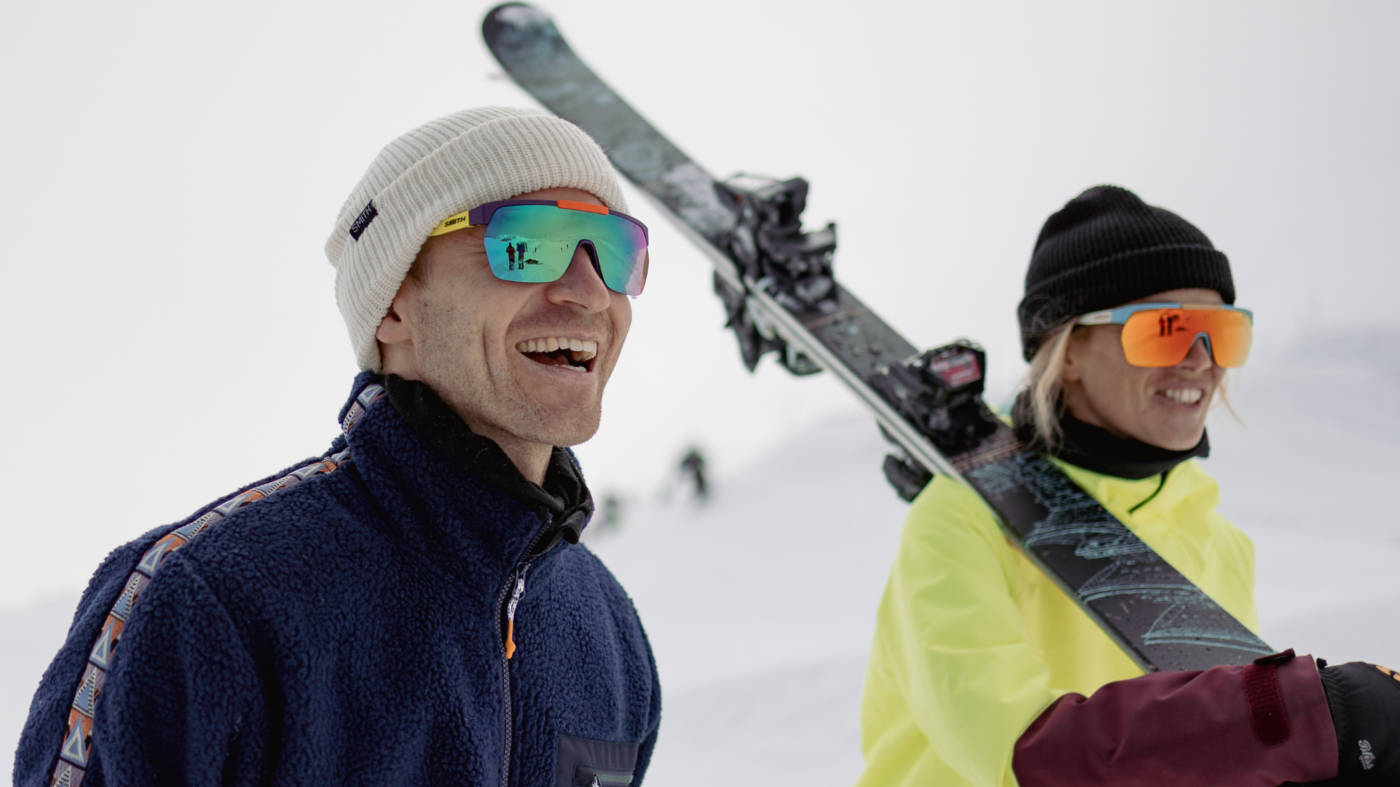 Originally launched in 1984 for Nordic skiers, we brought back the XC's with a modern twist. The shield shape and flip-up lenses got updated with ChromaPop™ lenses to make your environment look sharp. Whether you're wearing them for their originally intended purpose on the trails or at a wild après party, their silhouette will make you stand out (and flipping up the lenses is always a crowd-pleaser). We recommend the Storm Birch + ChromaPop Red Mirror Lens for maximum impact.
Whether you want your sunglasses to make a statement or you prefer to fly under the radar, we have the perfect pair to suit your look. If you still need inspiration, let our community show you their favorite styles and shop our best-sellers here.