Oliver Naesen & Lawrence Naesen | In Focus
Belgian brothers Oliver and Lawrence Naesen were always competitive growing up. Now, as they enter their 30s, they're challenging each other in ways neither of them could have expected.
As teammates on France's AG2R Citroën team, they've found a way to turn their sibling rivalry into a collaborative partnership, pushing one another to give their best on and off the track. And when their paths start to diverge, Smith Eyewear helps them lock in and stay focused on their individual pursuits just as much as their shared ones.
Shop Oliver Naesen and Lawrence Naesen's Favorite Gear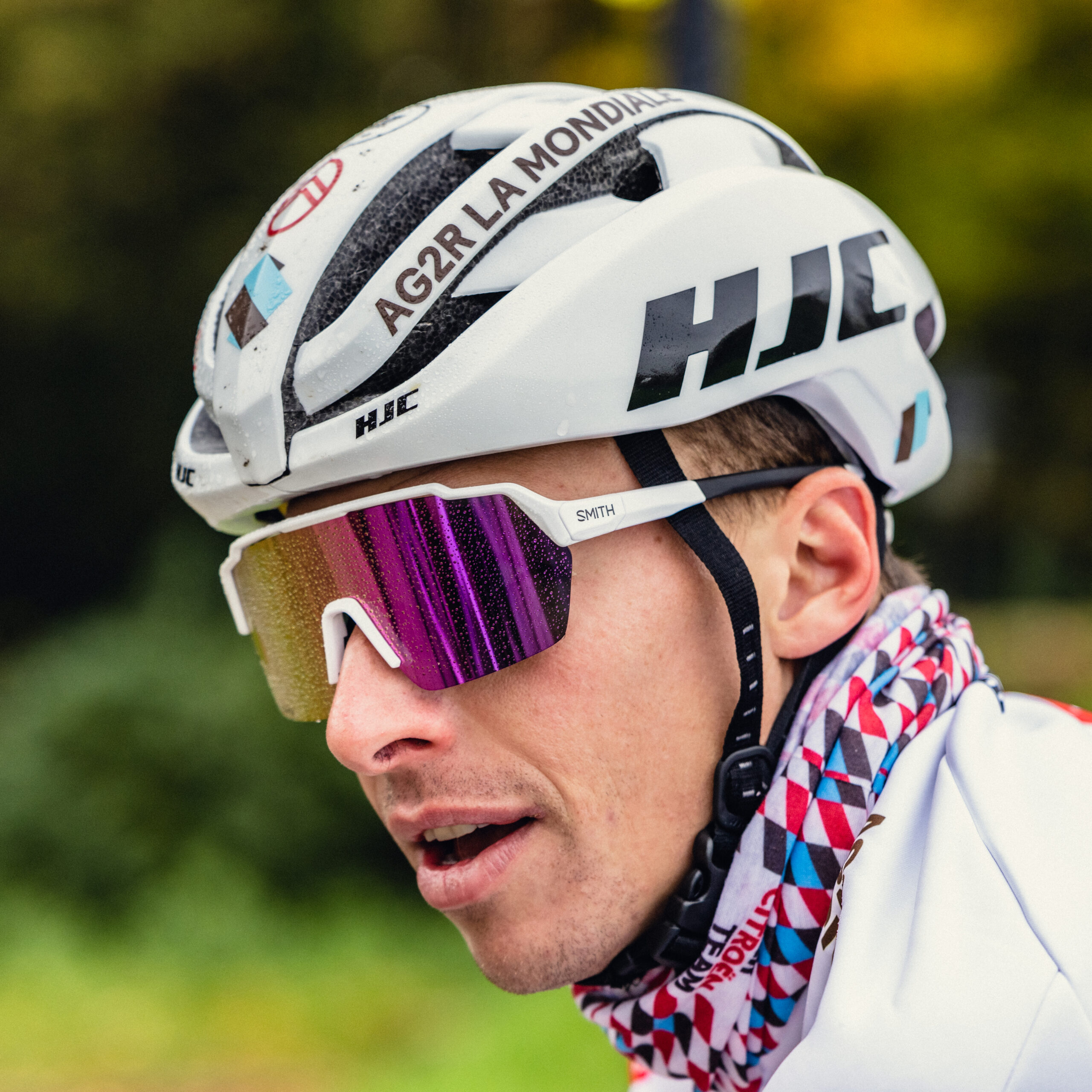 In sports and in life, Smith Eyewear lets you fully focus on the most thrilling path forward. Check out our prescription glasses and our prescription sunglasses, so you can see the trail ahead with perfect clarity.