Iago Garay & Ella Conolly | In Focus
Pro enduro racers Iago Garay and Ella Conolly spend most of their time traveling the world. But the pair find home wherever they're together.
Whether they're racing world-class tracks or flowing through windy singletrack, Smith Eyewear helps them see clearly and stay focused through all life's twists and turns. No matter where the competition takes them, they never lose sight of what's important.
Shop Iago Garay and Ella Conolly's Favorite Gear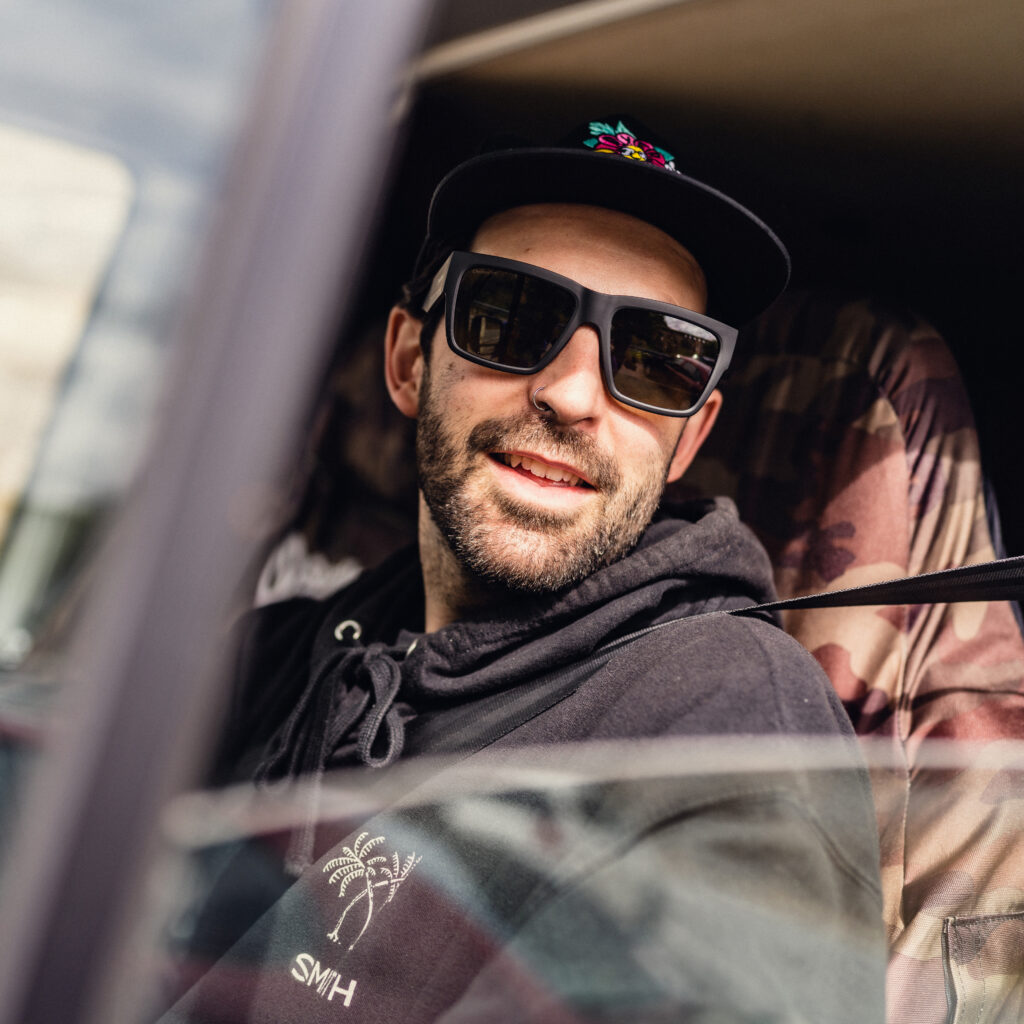 In sports and in life, Smith Eyewear lets you fully focus on the most thrilling path forward. Check out our prescription glasses and our prescription sunglasses, so you can see the trail ahead with perfect clarity.