Conner Coffin & Parker Coffin | In Focus
Growing up in Santa Barbara, brothers Parker and Conner Coffin bonded over a deep love for the water. Years later, they turned that love into a pair of successful surfing careers.
When their big breaks launched them in two different directions, the two continued to look to one another for focus and inspiration. Now, Smith Optics helps them make the most of their days on the water together.
Shop Parker and Conner Coffin's Favorite Gear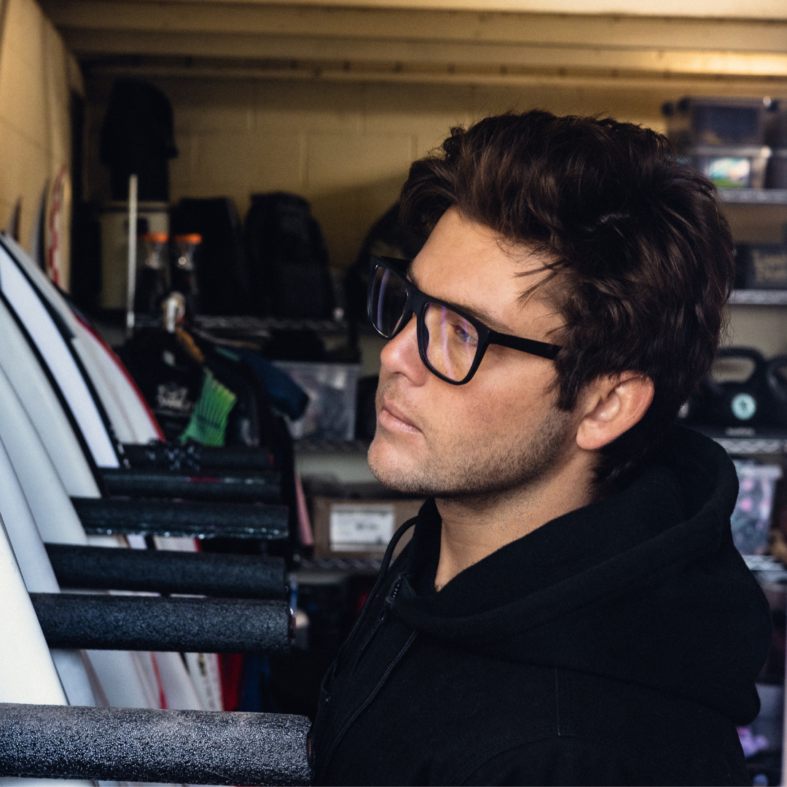 In sports and in life, Smith Eyewear lets you fully focus on the most thrilling path forward. Check out our prescription glasses and our prescription sunglasses, so you can see the trail ahead with perfect clarity.